Meet Friend3
Friend3 is a leading social dApp where anyone can make friends and profits in Web3. On Friend3, content creators receive direct financial incentives, marking the seamless integration of the creator economy with Web3.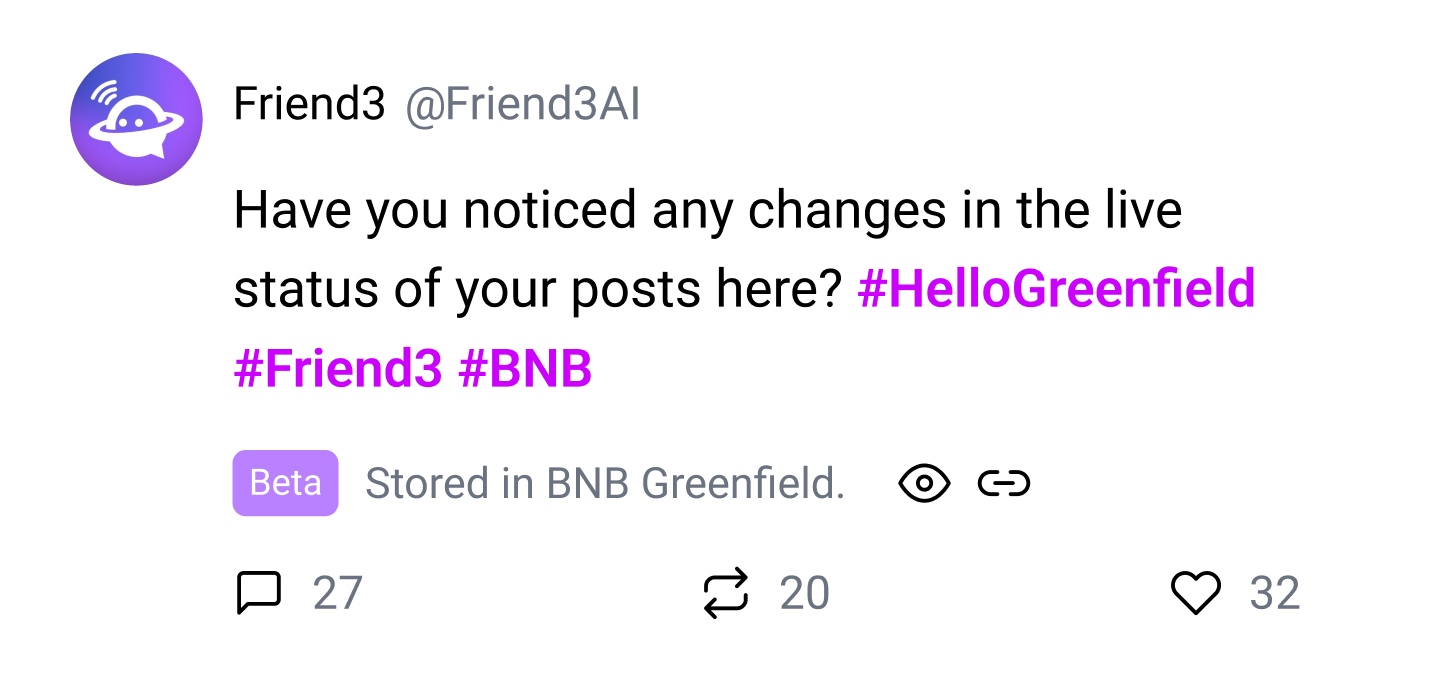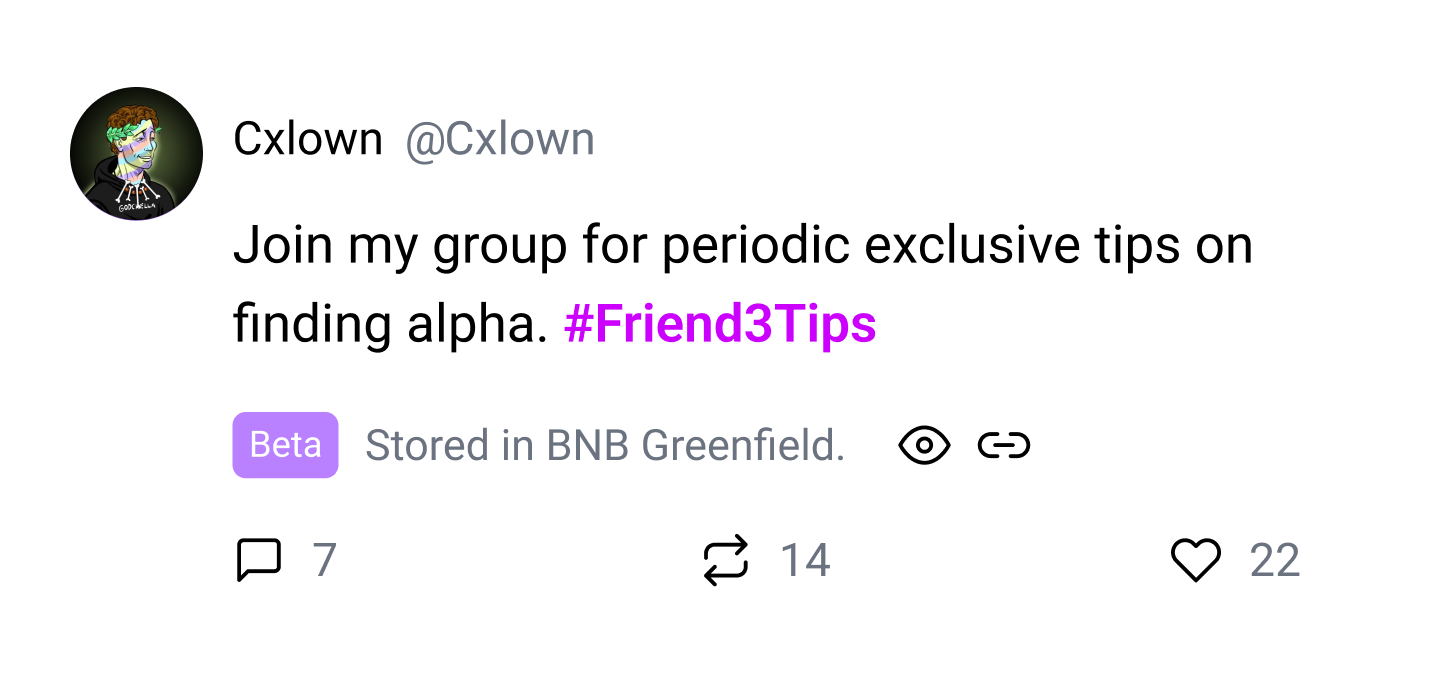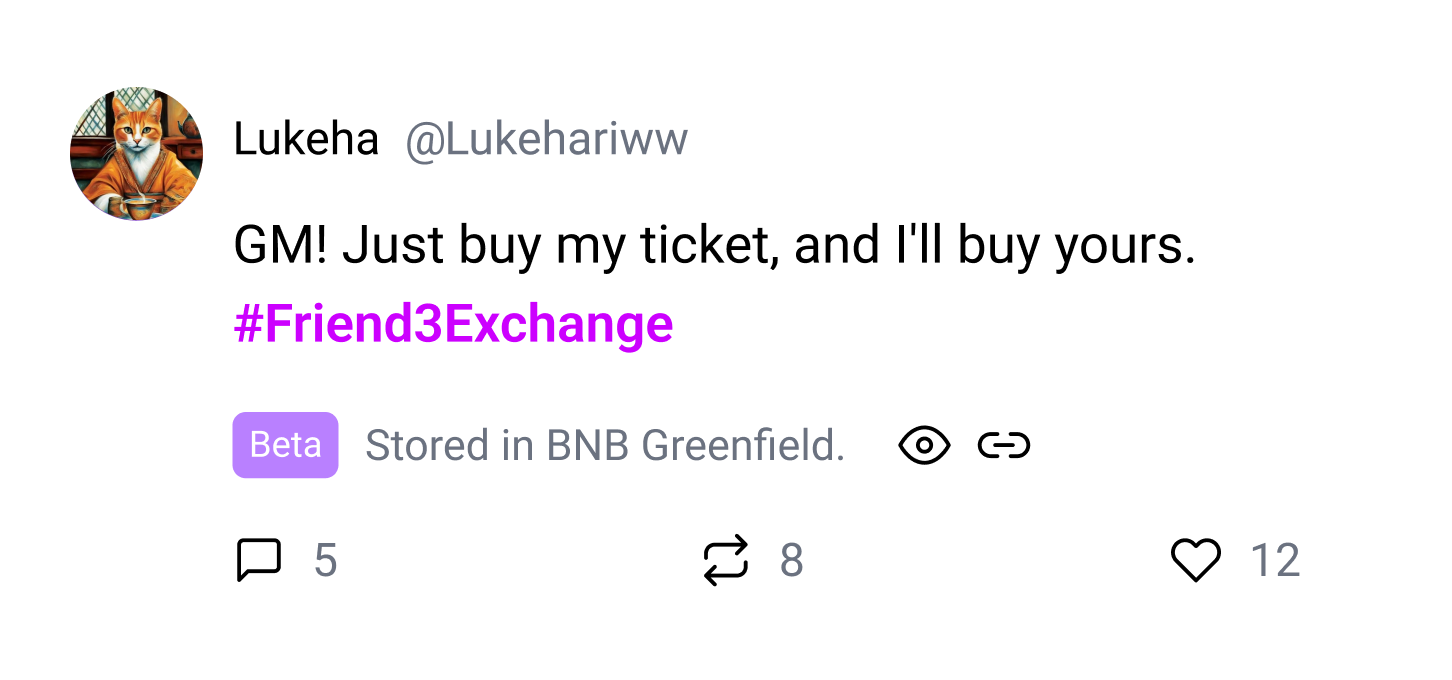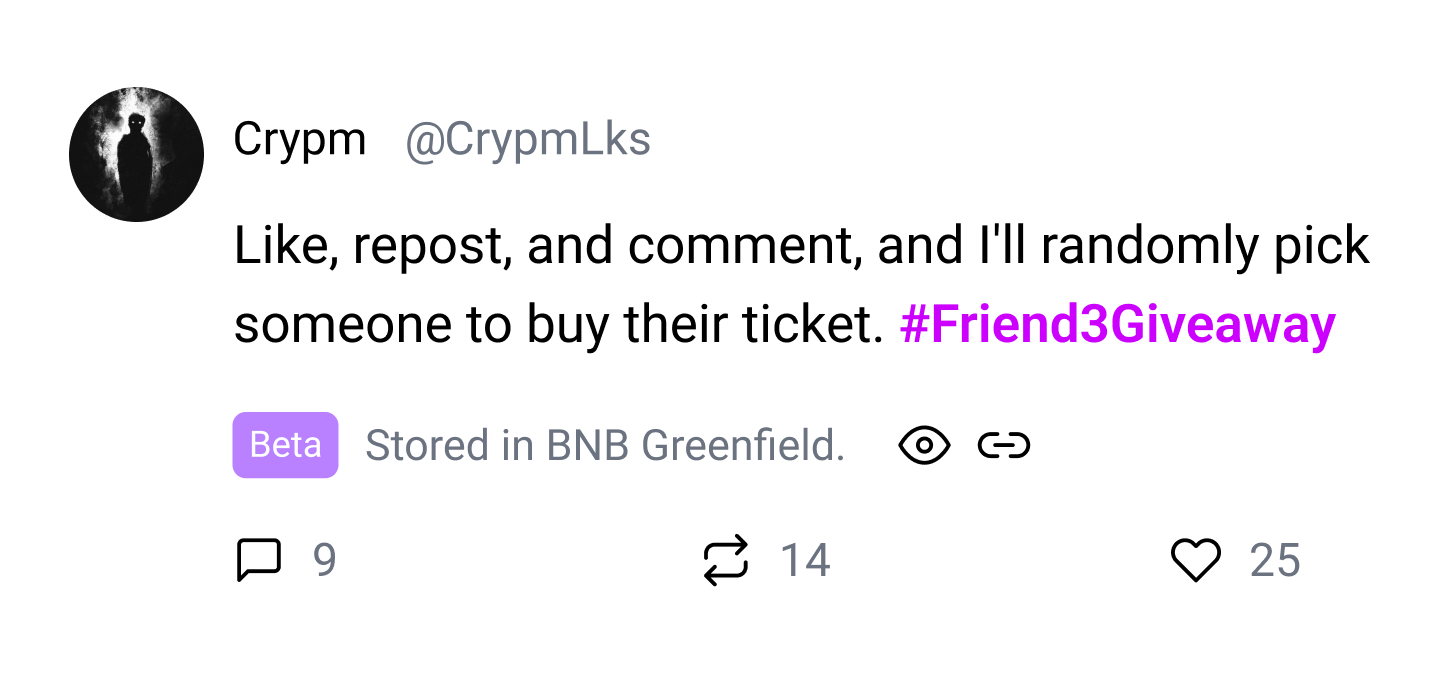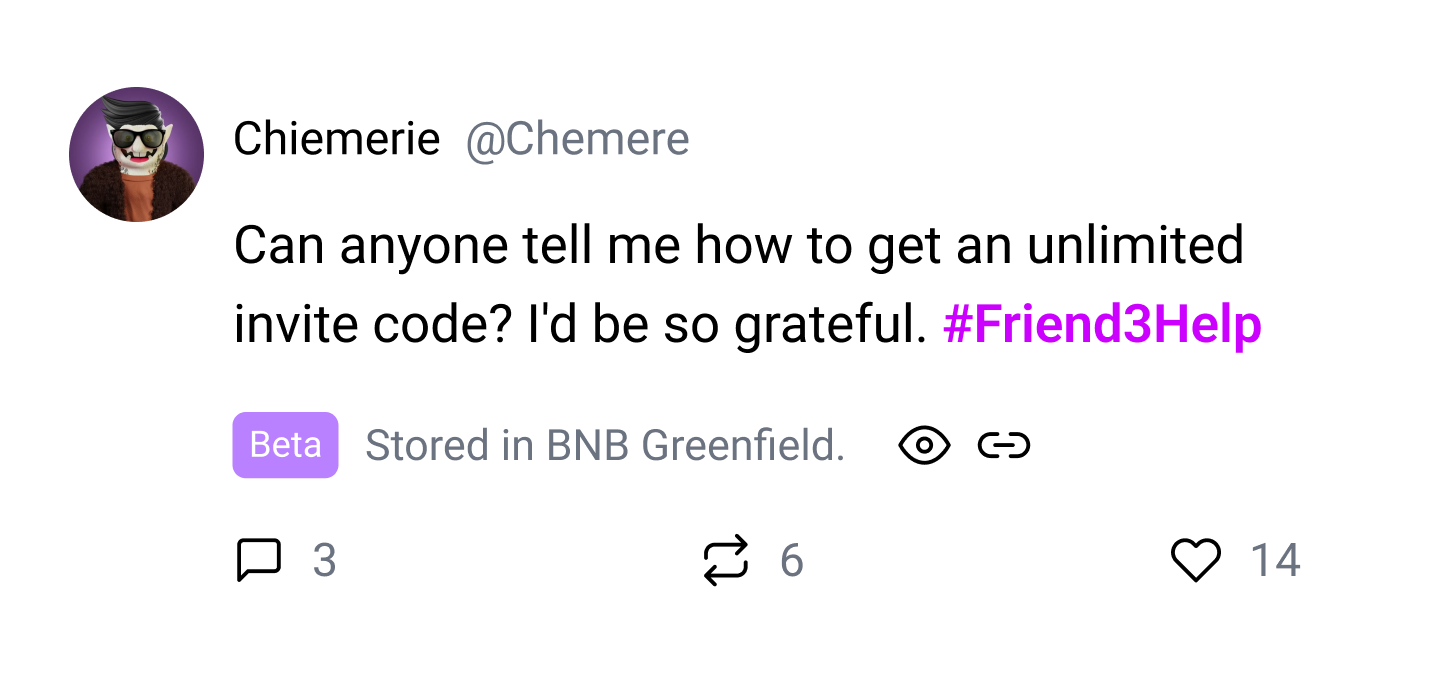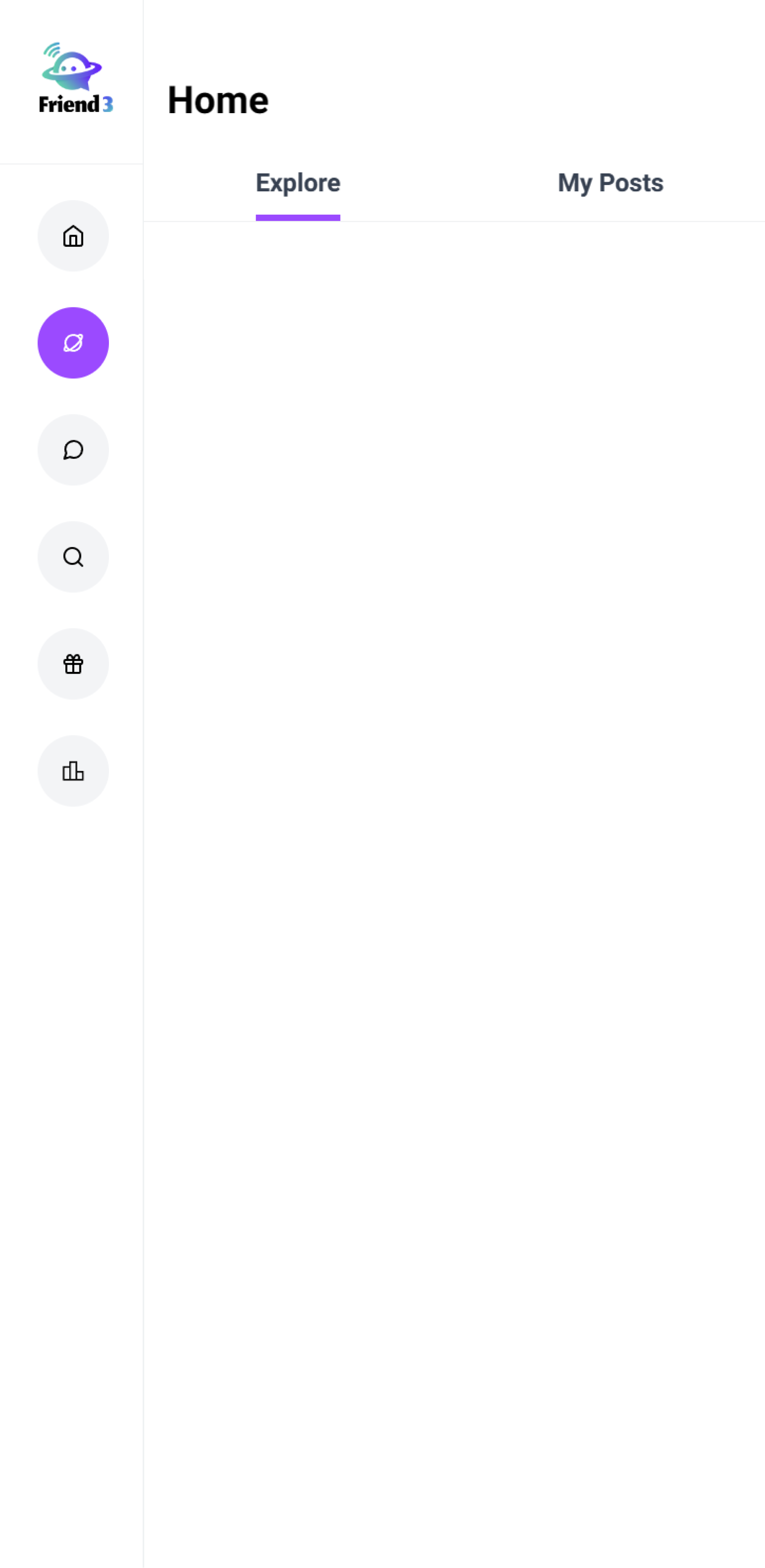 Security First: Encrypted data, code audits, no API abuse.

Earn Passively: Ticket holders earn from donations and transactions.

Seamless Chatting: Share text, emojis, voices, images, and videos.

Monetize Networking: Create Web3 groups, capitalize on influence.

Custom Pricing: Tailor your groups rate to your needs.

Assetize Groups: Inject liquidity into your tickets and trade them.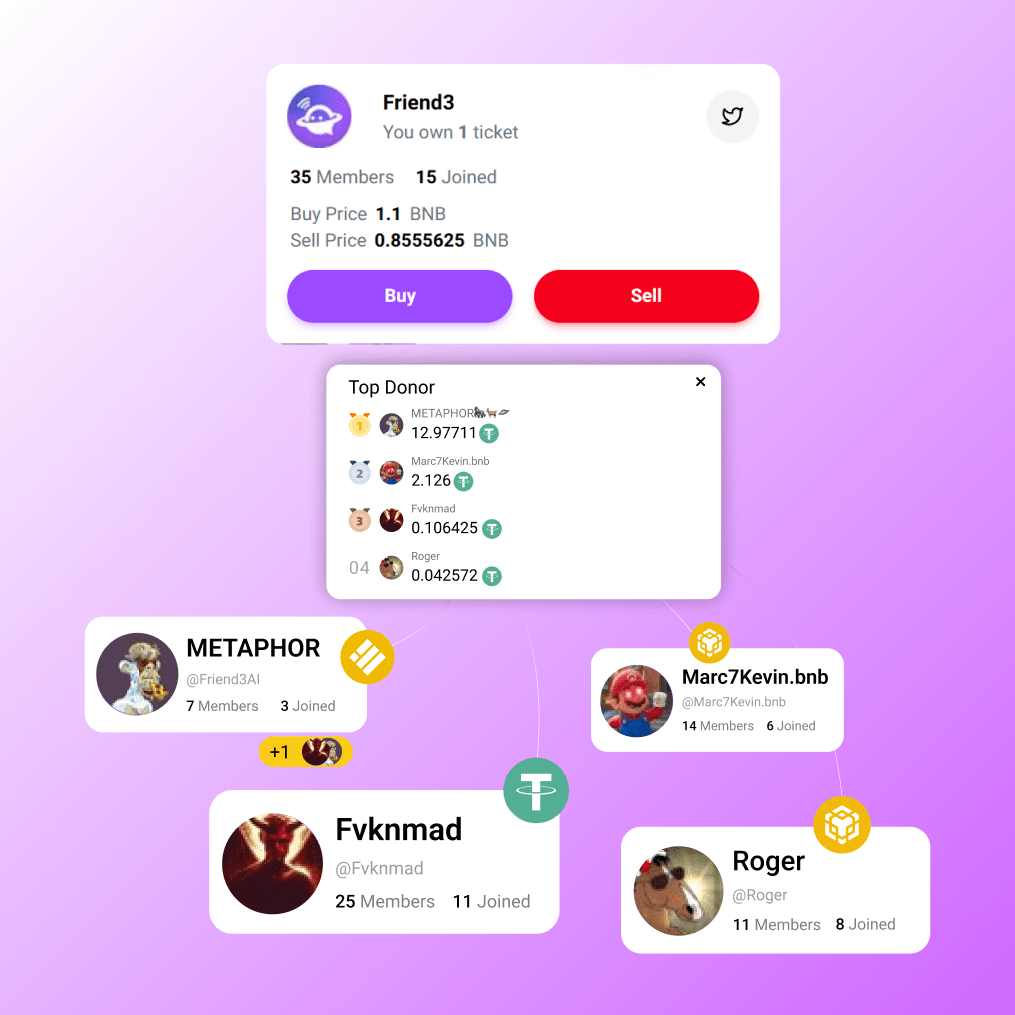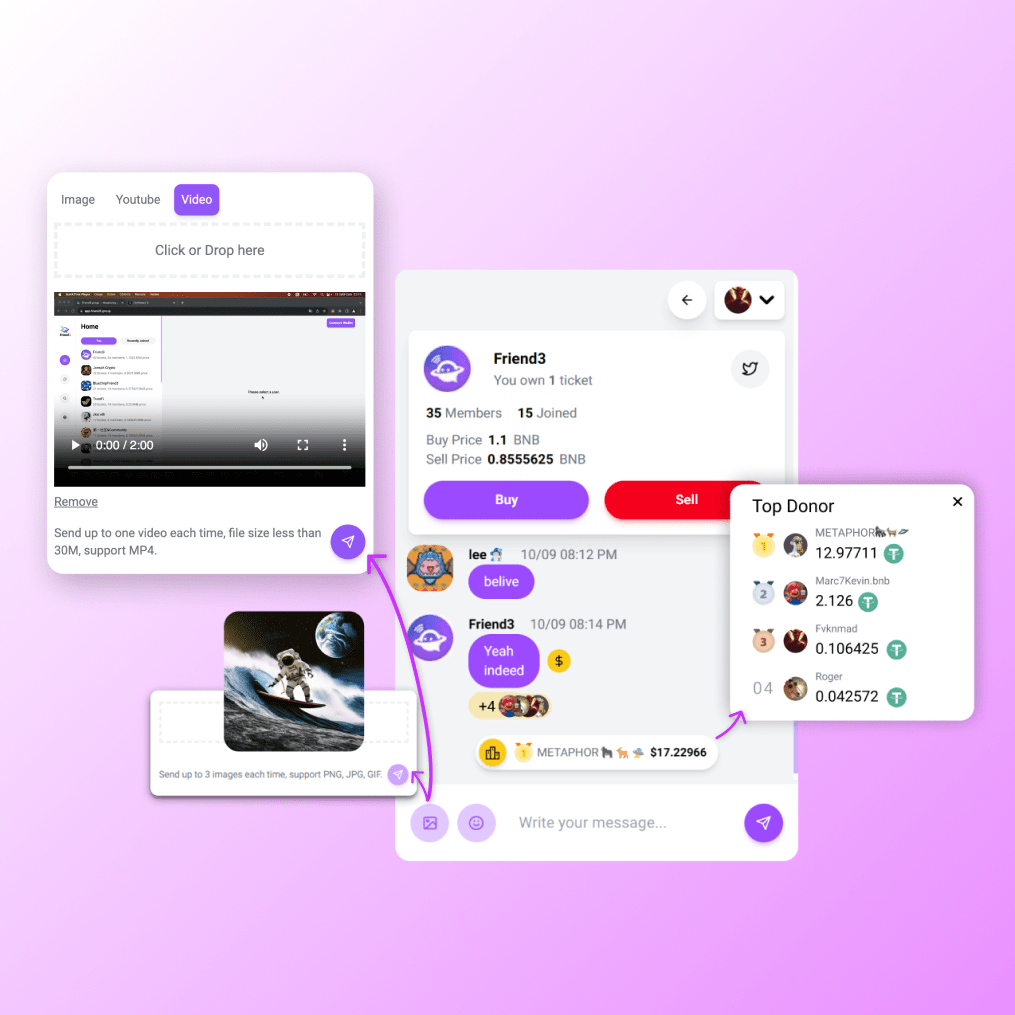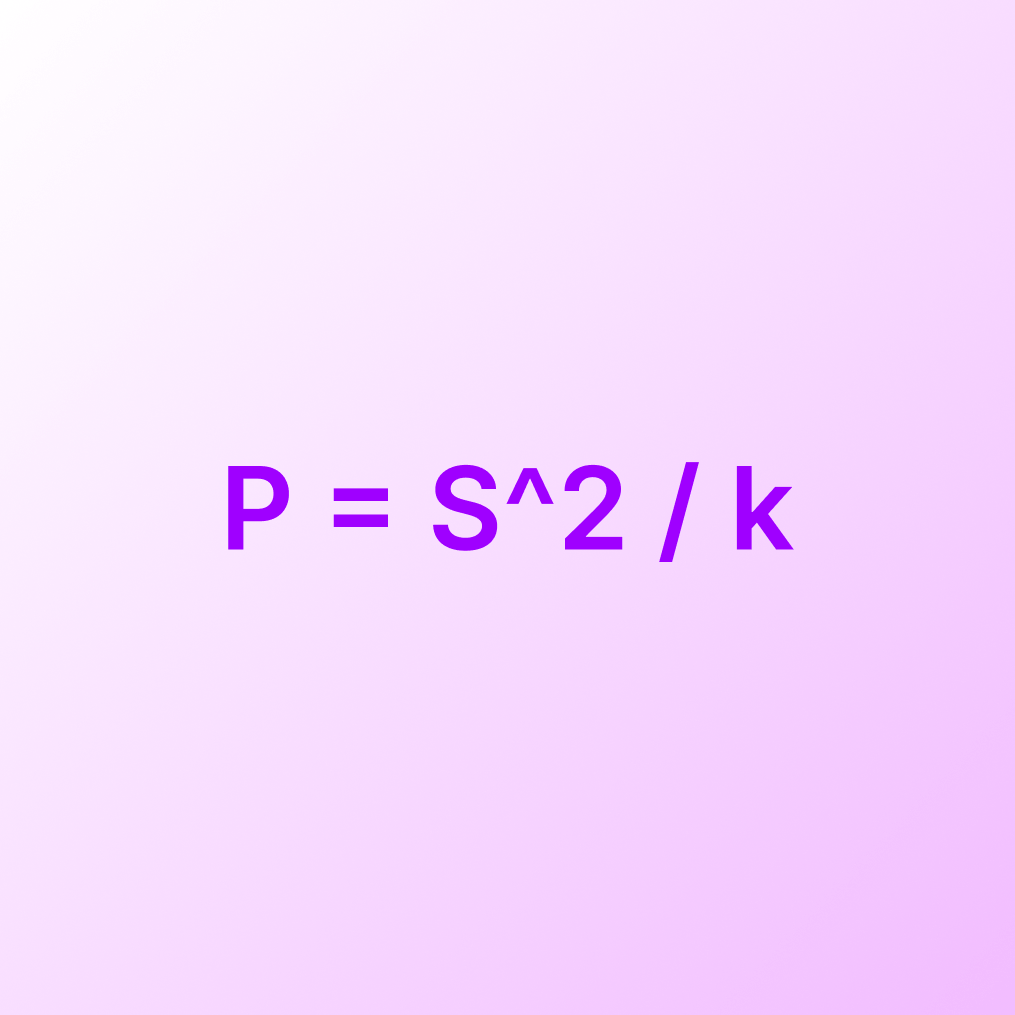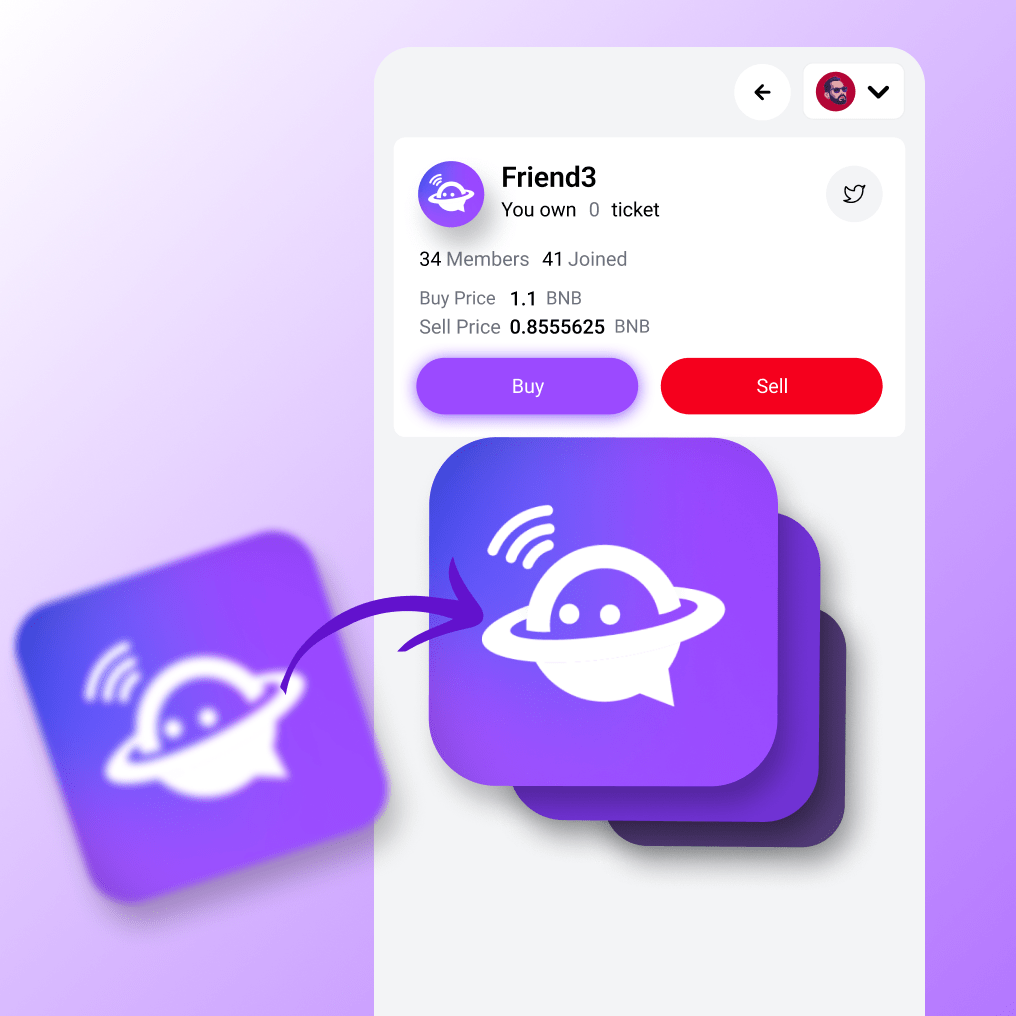 Highlights

Seamless User Experience
Smooth, intuitive, and empowering for every Friend3 user.
Decentralized Pricing Formula
Monetize groups and protect members more than ever.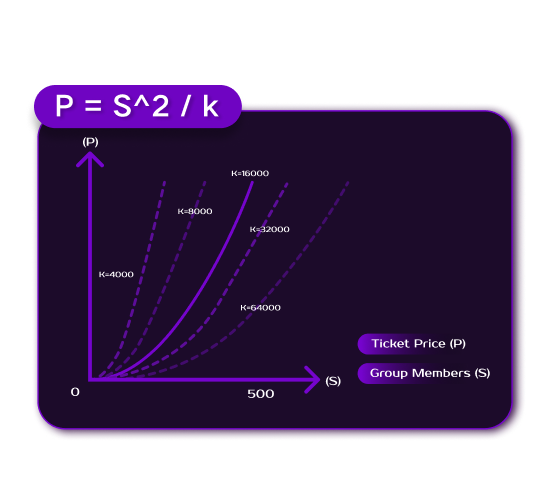 Donation Token Listing
Extend token utility to power creator incentives.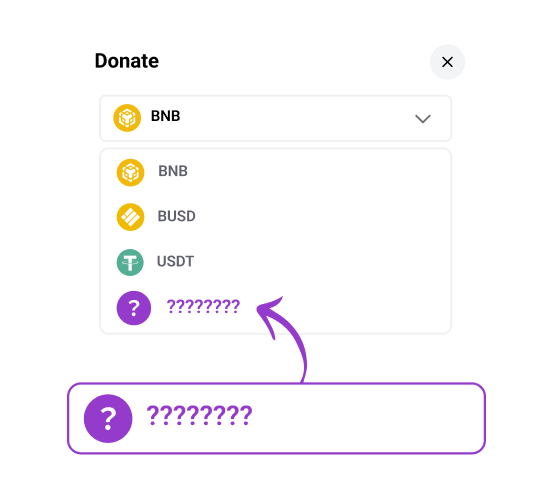 Passive Income Mechanism
Earn effortlessly from group interactions and transactions.